Cree's Mobile Home Park is located in historical Searchlight, Nevada. This secluded RV Park includes full hookups and FREE Wi-Fi.
Our main mobile home park area is an age-restricted (55+) community with rates starting at
$265 per month, includes water and sewer.
Overnight or RV stay rates with full hook-ups and Free Wifi are as follows:
$25 per night   •   $130 per week   •   $400 per month
Called the Gateway to Lake Mohave, Searchlight boasts easy access for fishing, boating or other water activities from its beautiful Cottonwood Cove Resort and Marina,  just 10 minutes away from the park. For entertainment and dining, there are two casinos, the Nugget Casino and Terribles Casino, all within easy access from Cree's Mobile Home Park. Two gas stations offer reasonable gas or diesel prices, and McDonalds is located within Terribles. The Town of Searchlight has a Post Office, Volunteer Fire Department, Library, Museum, Town Hall, Community Center and Senior Center with weekly activities.
Surrounding communities include Henderson, Las Vegas,and Boulder City which are about 39 miles North from Searchlight. Laughlin and Bullhead City are about 40 miles South from Searchlight. We are also located about 36 miles from the I-15 Nipton exit, which is just south of Primm, NV.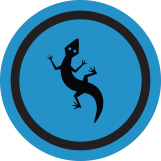 Free WiFi Included In Our Rates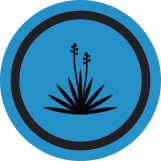 overnight stays, rv stays, & 55+ community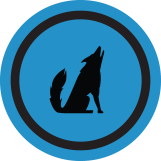 quiet, clean, and accessible
702.297.1532

701 state highway 164 (Nipton Road)
Searchlight,Nevada 89046
To make a reservation, or have any questions, please contact us.
Contact Info
702.297.1532
701 State Highway 164 (Nipton Road)
Searchlight, Nevada 89046